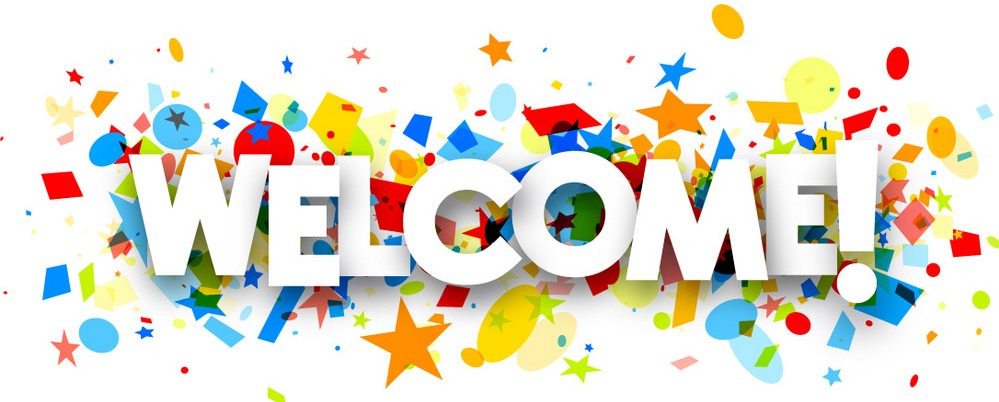 The Harbor Creek Property Owners' Association welcome you and your family to the Harbor Creek community. We are happy to have you and look forward to getting to know you!



Guest & Business Entry

51 Traceway South Sanford, NC 27332.
Direct guests and businesses to this address.
Required: valid driver's license.



Gatehouse & Entry Pass Requests

 

Phone: 919-499-2339, if less than 24 hours
Email: [email protected]


Amenities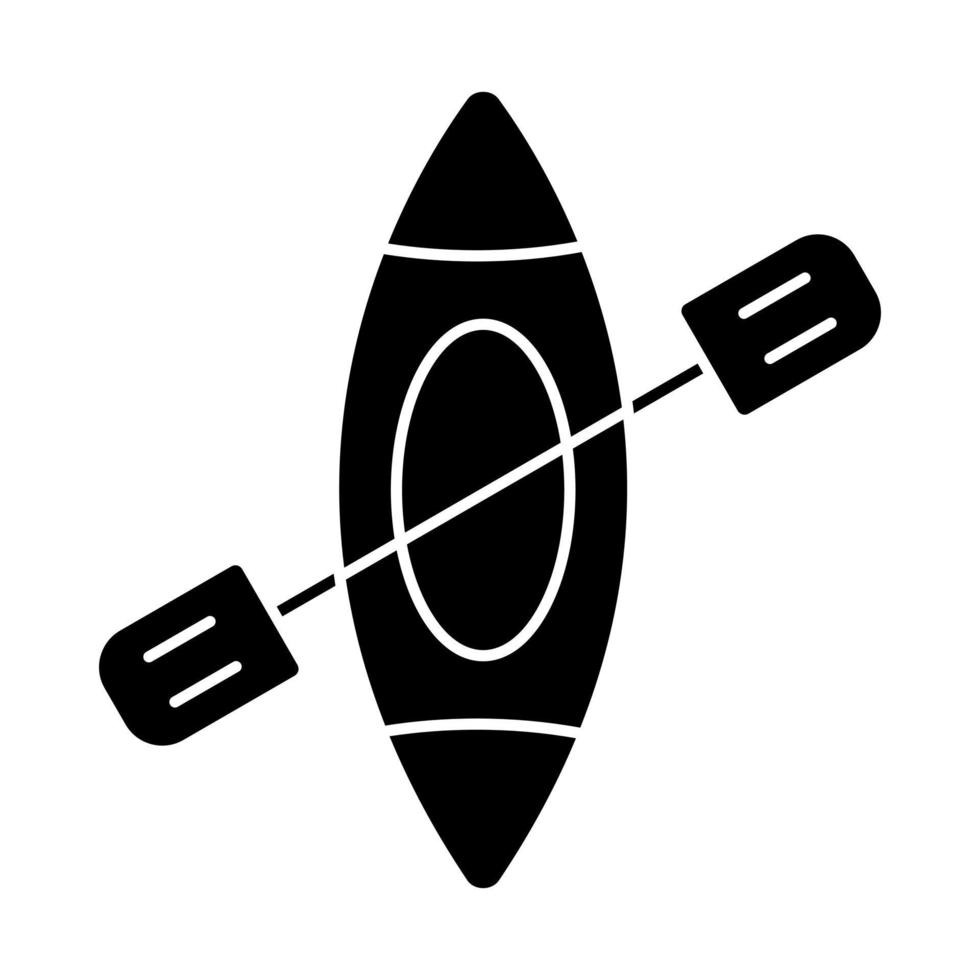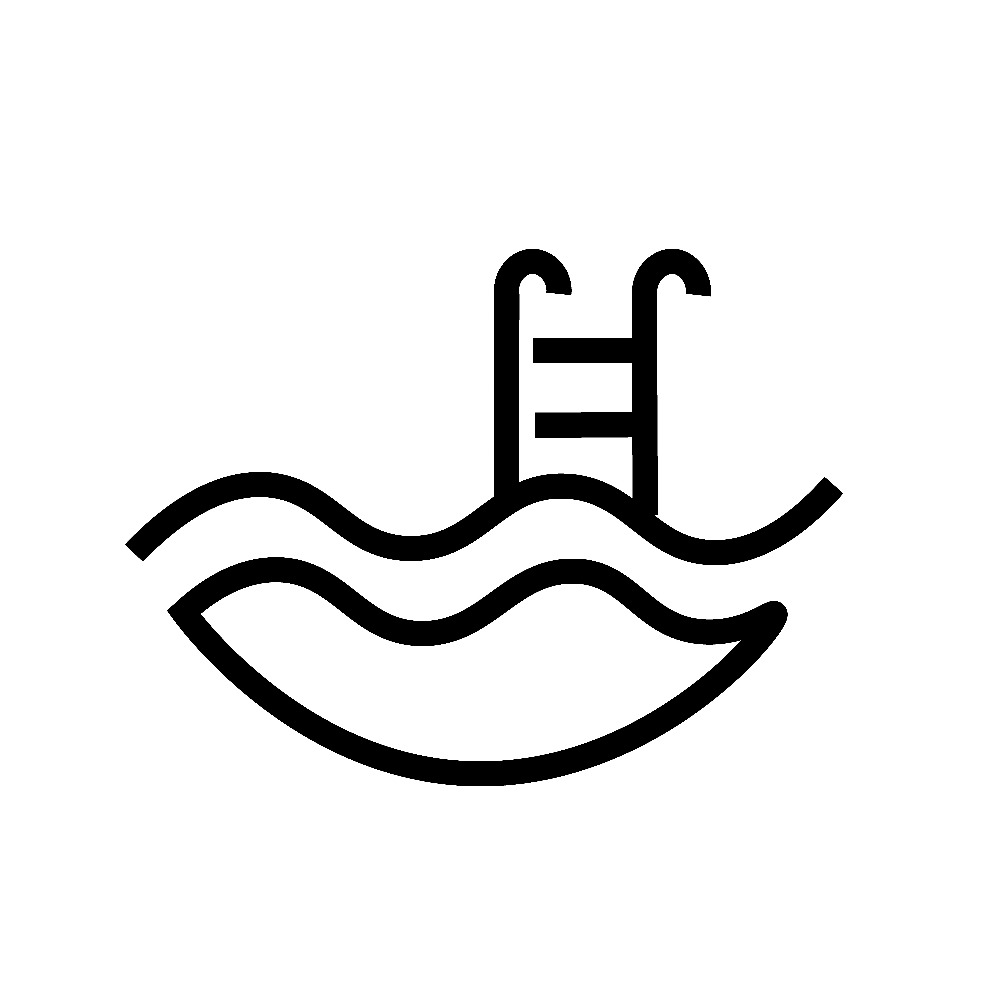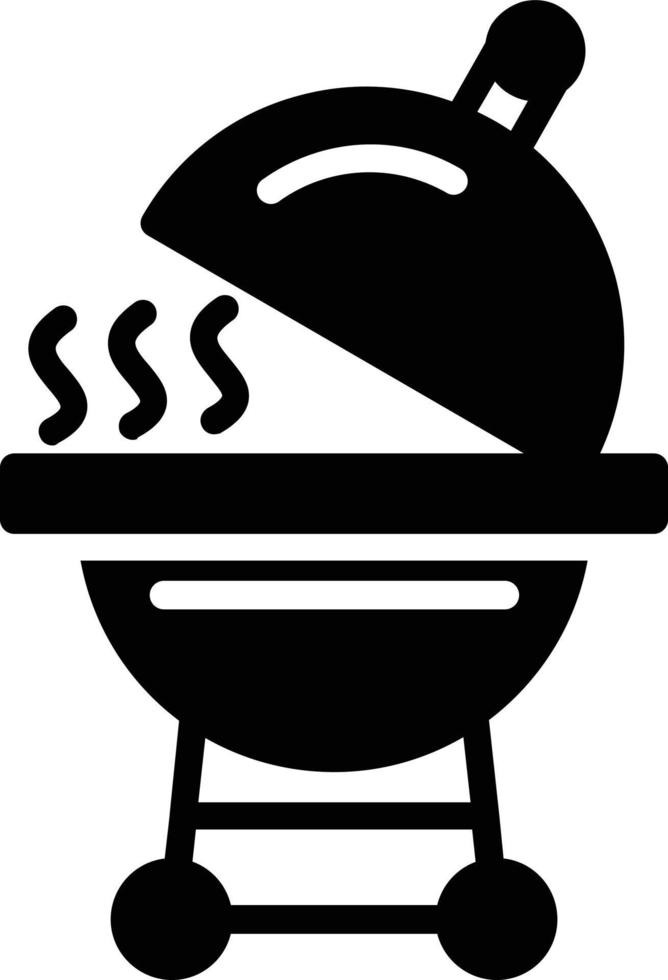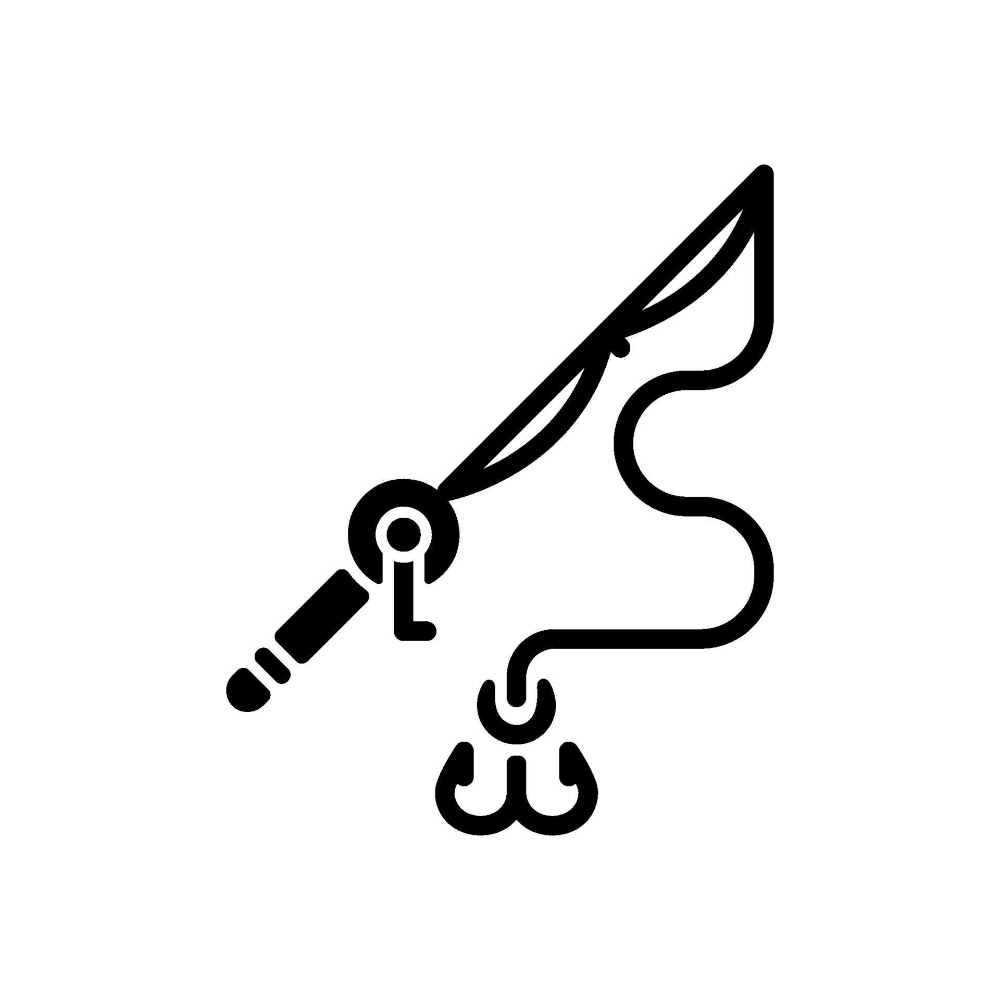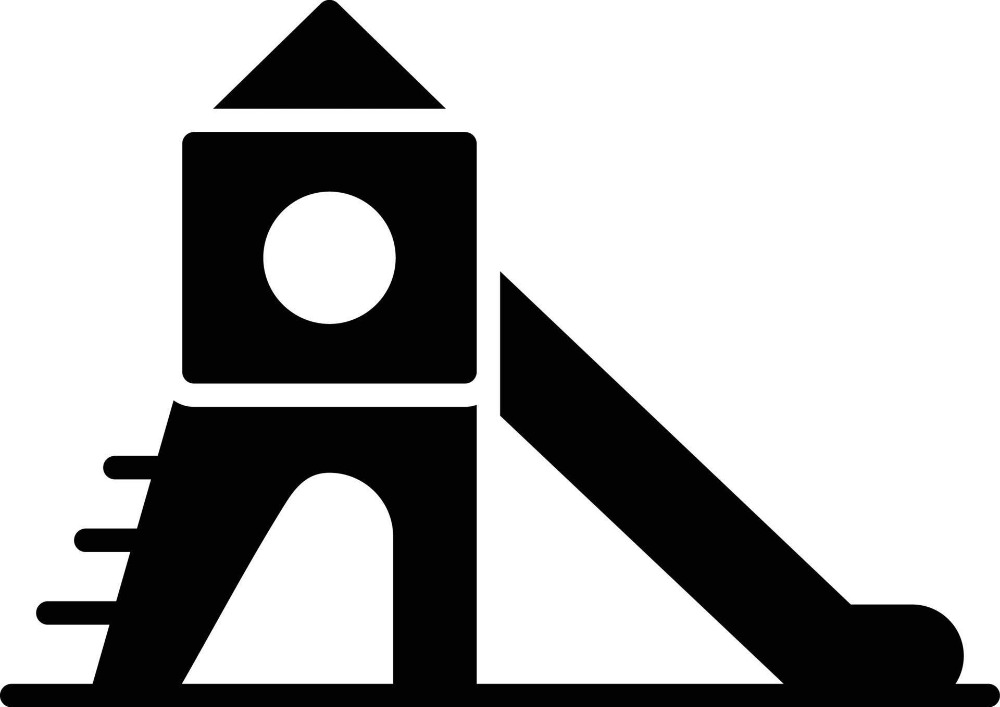 Take your boat or kayak out on the lake, sunbathe poolside, go fishing, make memories at the playground, or barbecue at the Pavilion...See Marina & Lake Trace and Pool & Pavilion for details.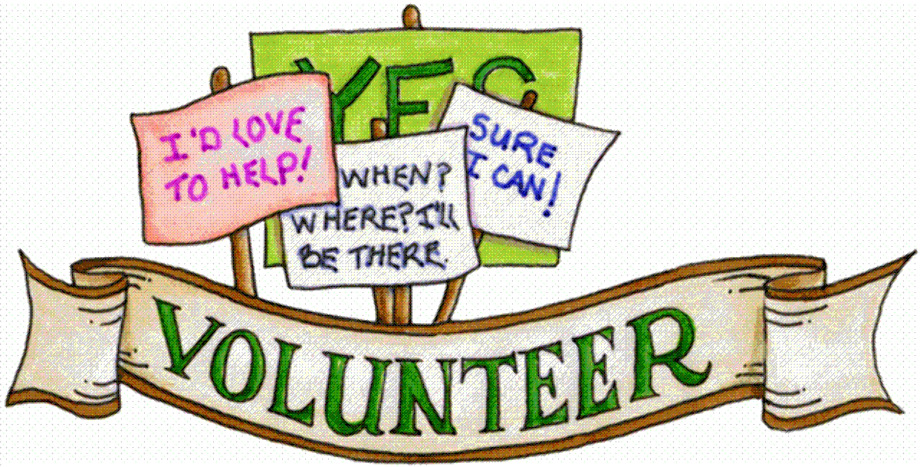 Your dedication is what makes Harbor Creek what it is. Every year, neighbors volunteer their time and effort to make Harbor Creek a fun, safe, and clean place to live. There are lots of ways to support your community. Join a committee!

Architecture   Recreation   Social    Welcome  






______________________________________________________________________