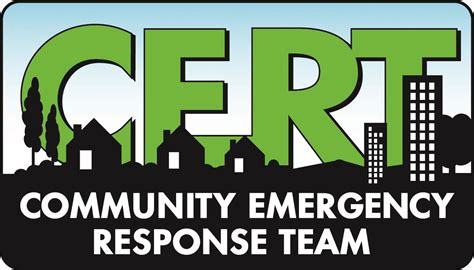 Local CERT programs train and organize teams of volunteers to assist their families, neighbors, co-workers, and other community members during emergencies when professional responders may not be immediately available to provide assistance.
Before, during, and after disasters, CERT volunteer teams perform basic response activities, including checking in on neighbors, distributing information to the public, supporting emergency operations centers, and helping to manage traffic and crowds. (FEMA.gov)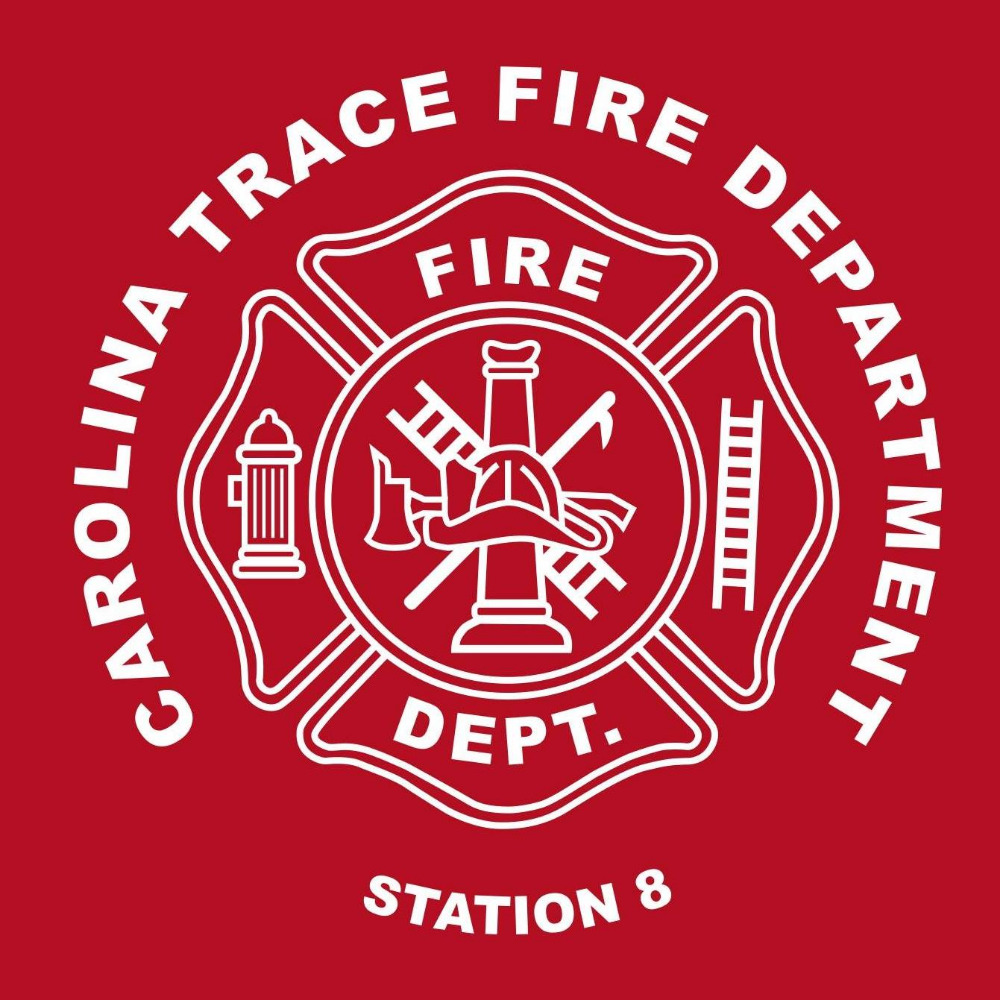 Become a
Volunteer Firefighter!






Located in Sanford, NC, Carolina Trace Fire Department has been serving Lee County   residents since the original charter in 1979. With over 30 firefighters on our roster, we  strive to provide the utmost in training so that we can respond to emergency situations  swiftly and provide the best community outcomes. We offer many services to the  community, including carseat fit checks, no-cost smoke alarms and installation and  numerous community education programs.

(
carolinatracevfd.org)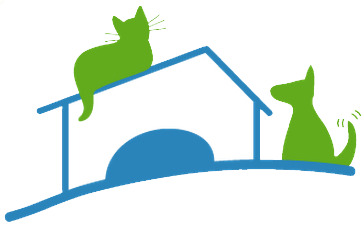 Adopt
Volunteer
Donate
At Carolina Animal Rescue and Adoption (CARA). We are dedicated to finding permanent and loving families for the homeless dogs and cats of North Carolina. CARA began rescuing homeless animals in April 2003, and have placed countless animals in wonderful homes across the country. CARA is dedicated to providing the best service possible to the animals in our care and the families who adopt from us. We take pride in adopting healthy animals and go to great lengths to pair each pet with the perfect family.
(https://www.cara-nc.org/)
____________________________________________________________________