Emergency? Call 911
Emergency Exits:
VIEW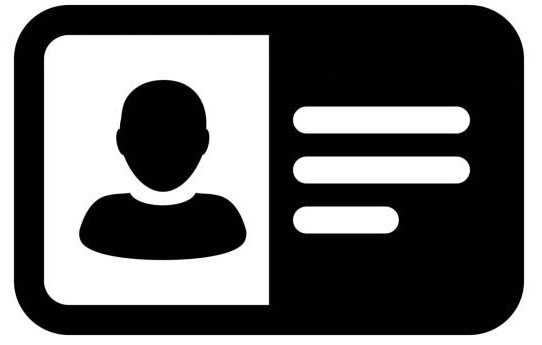 ID Check: The CTA Security & Safety Committee (S&S) works with the Gatehouse to enforce the long standing policy of checking for valid Driver's Licenses of visitors, workers, and residents, at the visitor gate. This policy is in place to protect CTA roads and common elements for the use and enjoyment of CT residents. Therefore, it is presumed that a person with a valid Driver's License also carries a state-required insurance policy for liability. CT Residents are tasked with communicating this policy to their visitors/guests and workers/contractors.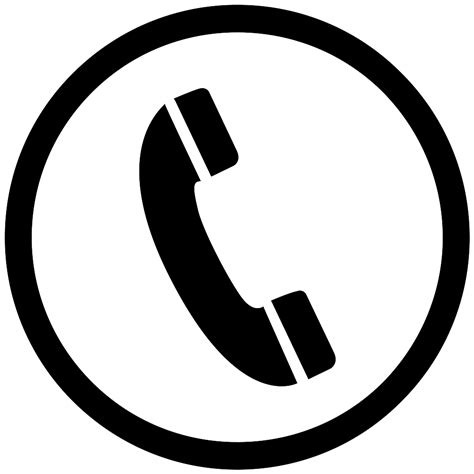 Incident Reports:

[email protected]



EMS visits,

Security patrols,

Accidents,

Break-ins/thefts,

Property damage
The CTA Security and Safety Committee (S&S) receives a monthly security log of

incidents, within Carolina Trace, reported to the Gatehouse. The report provides an operational baseline for staffing, support, patrols, etc.  Additionally, S&S uses that information to work with the appropriate authorities, communicate safety awareness, and encourage precautions for securing property.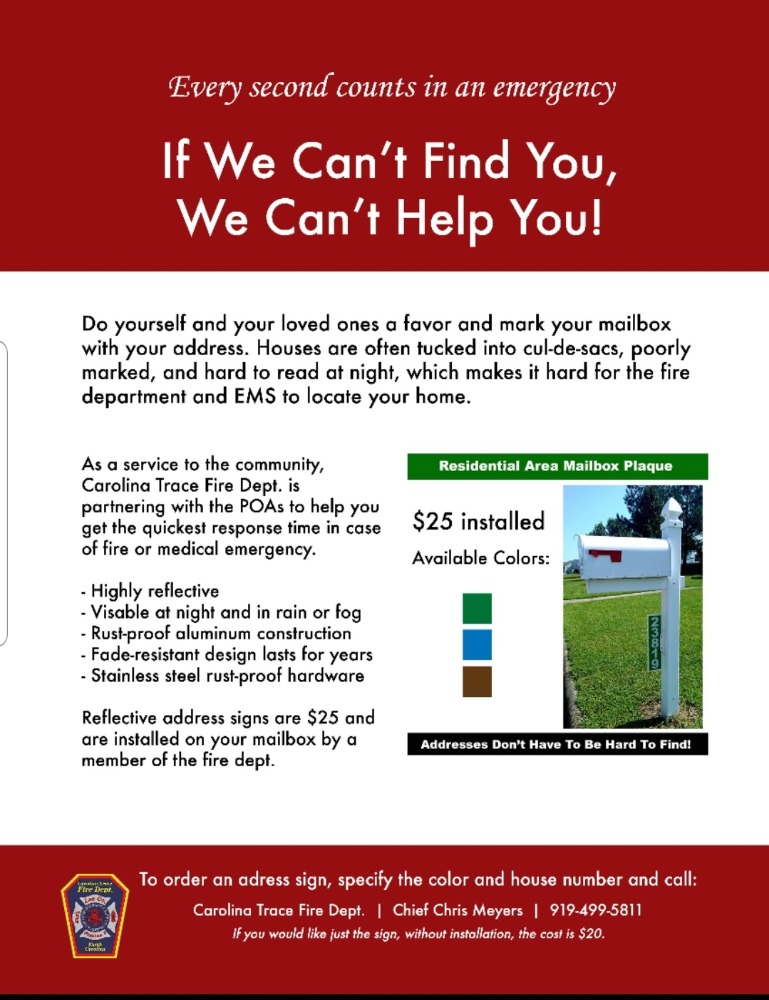 Carolina Trace - 5
1 Traceway South Sanford, NC 27332
CT Gatehouse: 919-499-2339

HOTLINE:
919-499-2722

Email:

[email protected]
Lee County Emergency Service Updates and Code RED Emergency Notification Registration
https://leecountync.gov/Departments/EmergencyManagement
(Alerts affecting only Lee County will be sent with the Code Red Service)
____________________________________________________________________